Ensenada Shore Excursions
Welcome to Ensenada: Your Gateway to Adventure!
Are you looking for an unforgettable experience during your upcoming cruise to Ensenada? Look no further! Our Ensenada shore excursion service offers private transportation and tours to the best Ensenada has to offer, including the vibrant city of Ensenada and either La Bufadora or Valle de Guadalupe.
The Tour includes: Tour of Ensenada City and another destination of your choice, either La Bufadora or Valle de Guadalupe. Private Transportation in late model vehicles, up to 10 hours of service and professional driver.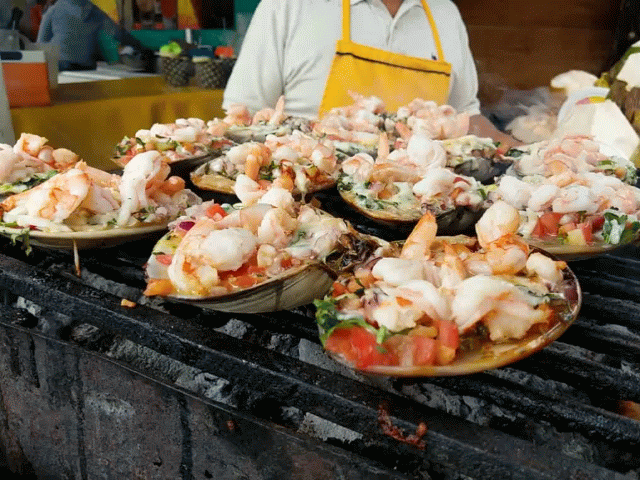 Here are some suggestions for your tour in Ensenada:
Private Transportation Service in Ensenada
Feel free to choose wineries, restaurants, and places to visit in Ensenada. We will be happy too to make suggestions based on your interests. Our drivers are experts in the area so they will make suggestions to cater for the interests of your group.
We understand that traveling in a foreign country can be stressful. That's why we offer a safe and reliable transportation service to and from the cruise ship terminal GATE. Our experienced drivers will pick you up at the cruise ship terminal gate and take you on a comfortable ride to the best Ensenada tour spots. We ensure that you'll arrive at your destination on time and in style.
Private Tours to Ensenada
Ensenada is a vibrant city that is rich in culture and history. Our tour to Ensenada takes you on a journey through the heart of the city. You'll visit historic landmarks as the ExHotel Riviera where the famous Margarita recipe was invented, local fish markets, taste authentic Mexican seafood cuisine like cebiche tostadas with famous La Guerrerense, and explore the local art scene at the main avenue Calle Primera. A great option to enjoy your visit to Ensenada.
Private La Bufadora & Ensenada Tour
Get to know the most amazing natural phenomenon in Ensenada: La Bufadora. A marine geiser generated by the surf in a coastal cave. You will see a roaring high splash and get to admire beautiful natural surrroundings. You will find a unique market with lots of souvenirs, arts & crafts, and delicious snacks and drinks. After La Bufadora you will have time to visit the Ensenada main avenue, and Ex Hotel Riviera, the most important historic building in the state of Baja California.
Private Shore Excursion to the Wine Country in Valle de Guadalupe
Ensenada is home to the most beautiful vineyards and wineries in Mexico. Our tour to the wine country in Valle de Guadalupe takes you on a scenic drive through the picturesque countryside. You'll enjoy visit to vineyards, amazing wineries, get a behind-the-scenes look at the winemaking process, and will have the freedom to choose the wine tasting of your choice (wine tasting not included). Our knowledgeable staff will ensure that you have an unforgettable experience during your Ensenada visit.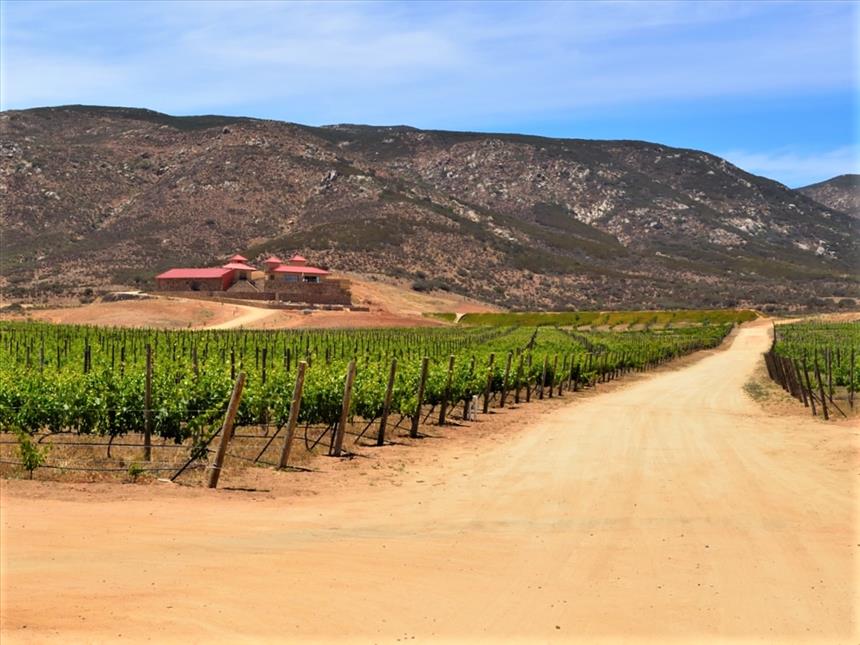 Book Your Private Ensenada Shore Excursion Today!
Don't miss out on the opportunity to experience Ensenada like a local. Book your shore excursion today and get ready for an unforgettable adventure.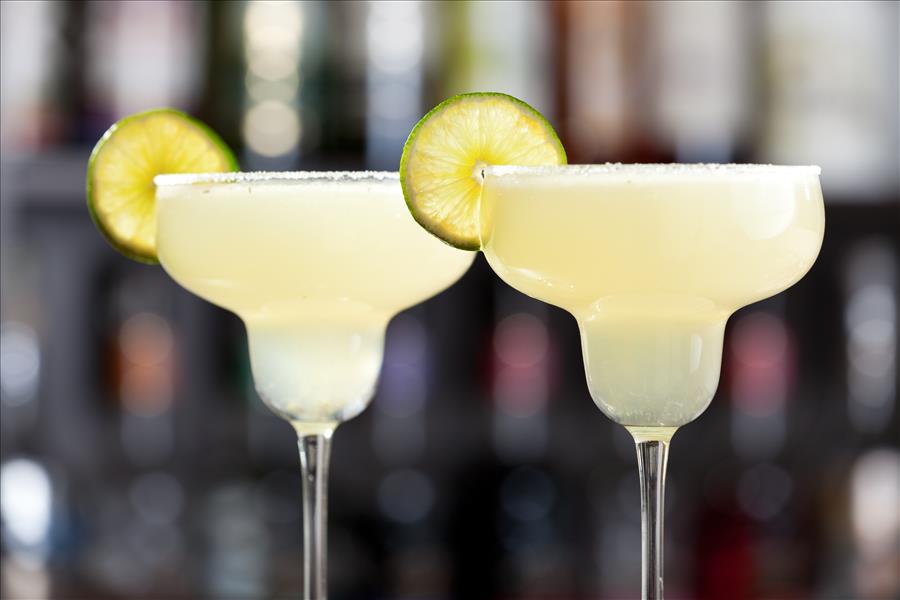 Ensenada Shore Excursion Specifications
Pick-up location: Ensenada Cruise ship terminal gate. (You will have to walk to the exit of the cruiseship terminal where your private driver will be waiting for for you).
Included: Up to 10 hours of service, vehicle, driver, fuel. Passenger insurance (on board). Area included is Valle de Guadalupe -or- Ensenada City -or- La Bufadora.
Not included: Wine tastings. Meals. Admissions. Accommodations. Airfare. Tips. Extra Hours.
Our Drivers: Professional Drivers, serviceable, and fully experienced in Ensenada and the Wine Country in Valle de Guadalupe.
Our Vehicles: Late model passenger vehicles, licensed and insured (Federal Tourism License Plates and passenger insurance on board). All Cars have Dual Air Conditioned, Bluetooth, AM/FM Radio and Aux input available for any music device to be connected.
Itinerary: Customizable itinerary and schedule. Feel free to create your own schedule and choose where to go. Or if you want us to, we can create an itinerary based on your desired experience. We know all of the wineries and restaurants and will help you with reservations.