Tijuana to Valle de Guadalupe Private Day-Trip Shuttle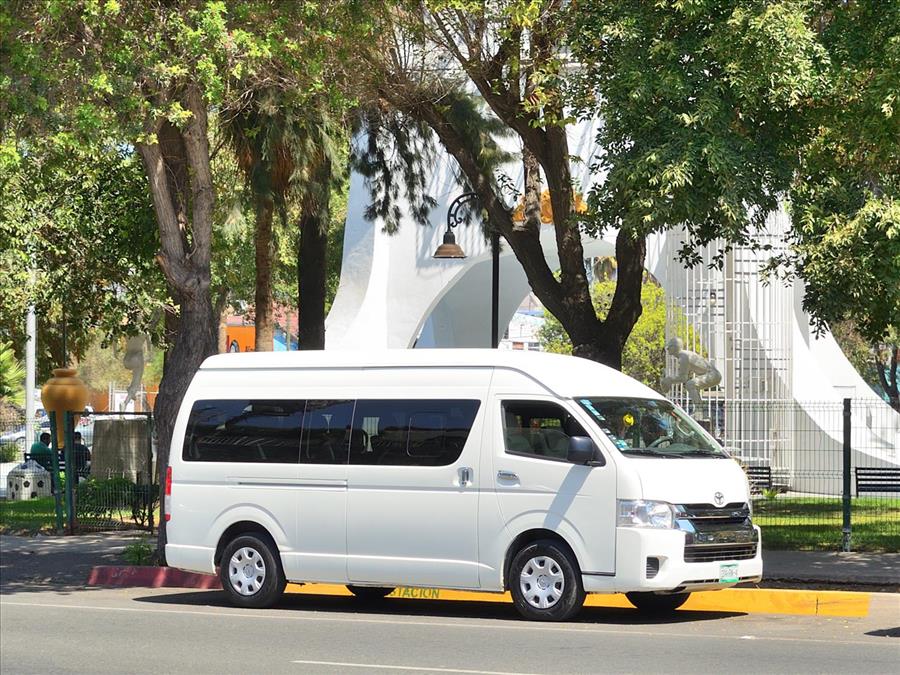 Transportation for Your Tijuana to Valle de Guadalupe Day-Trip
Discover the wineries and restaurants of your choice in Valle de Guadalupe with our private transportation service.
You'll have a professional driver, a fully customizable itinerary, and a vehicle with a capacity of 13, 19, or 50 passengers.
Our service length is up to 10 hours, and pickup is available anywhere in Tijuana, including the border crossing, airport, and hotels.
We guarantee a safe checkout, and our passengers are covered by onboard insurance.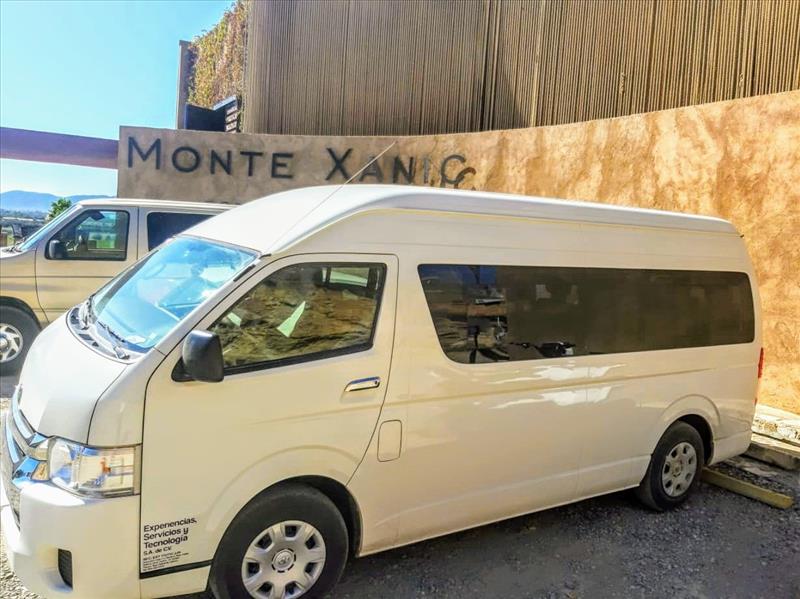 Customize Your Day-Trip Itinerary
Our private shuttle service allows you to create a comfortable schedule according to your preferences.
You're welcome to choose your desired wineries and restaurants, and we can help you design your itinerary.
Our late-model vans or buses and experienced drivers will transport you safely from anywhere near the border in Tijuana to Valle de Guadalupe and back.
Enjoy a private shuttle service with driver service for your Valle de Guadalupe transportation needs.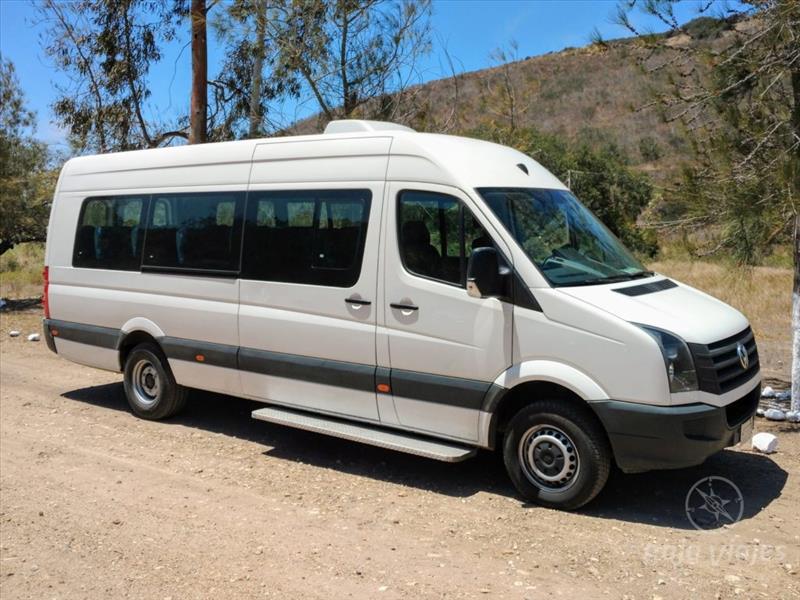 Pickup Location and Specifications
We can pick you up anywhere in Tijuana, including Tijuana Airport, San Ysidro and Otay Mesa border crossings, Airbnb's, and hotels.
Our service includes up to 10 hours of vehicle rental, a professional driver, fuel, tolls, and passenger insurance. However, overtime, tour guide, wine tastings, meals, admissions, accommodations, airfare, traveler insurance, cleaning fees, and tips are not included.
See our post about Best Pick-up Location at the Border in Tijuana.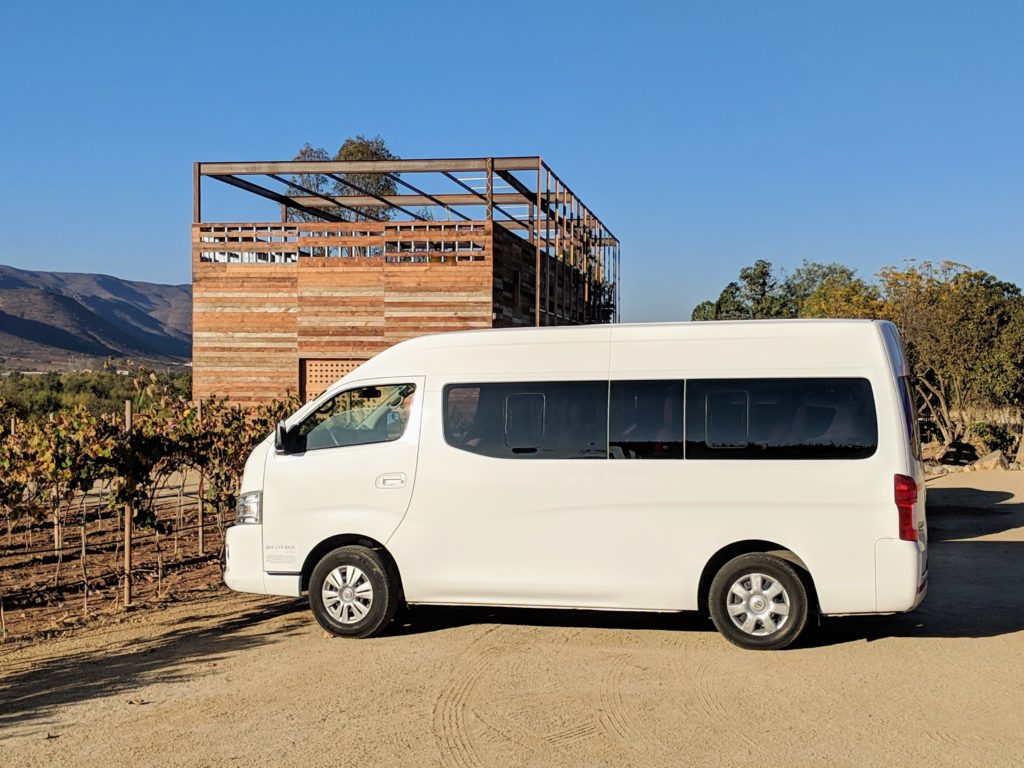 Service Specifications
Included: Vehicle rental. Professional driver service. Fuel. Tolls. 10 hours of service. Onboard passenger insurance.
Not included: Overtime. Tour guide. Wine tastings. Meals. Admissions. Accomodations. Airfare. Traveler insurance. Optional driver gratuities.
Different City Dropoff: DFor day-trips that end in Valle de Guadalupe or Ensenada, service will include only 8 hours, as the driver must return to departure city.
Overtime: You can pay for additional time in cash to the driver or use our custom payment page. Overtime cost is $50 USD per additional hour.
Have questions? Send us a message!