Rosarito Car Service & Private Driver
Book your Private transportation service in Rosarito Baja California, Mexico.
Pick-up available anywhere within Rosarito City (Downtown, Hotels, AirBnb's or even Tijuana border crossing.
All inclusive prices, with vehicle rental, private driver service, fuel, tolls, and taxes. No surprises.

Specifications
Service: Rosarito Transportation, Local Day-Trip.
Pick-up Locations: Anywhere in Rosarito or Tijuana.
Included: Up to 8 hours of service. Vehicle Rental. Professional Private Driver Service. Fuel. Passenger Insurance (on board).
Not included: Overtime. Meals. Wine Tastings. Accommodations. Admissions. Airfare. Tips. Any product, service or activity not mentioned in the "Included" section above.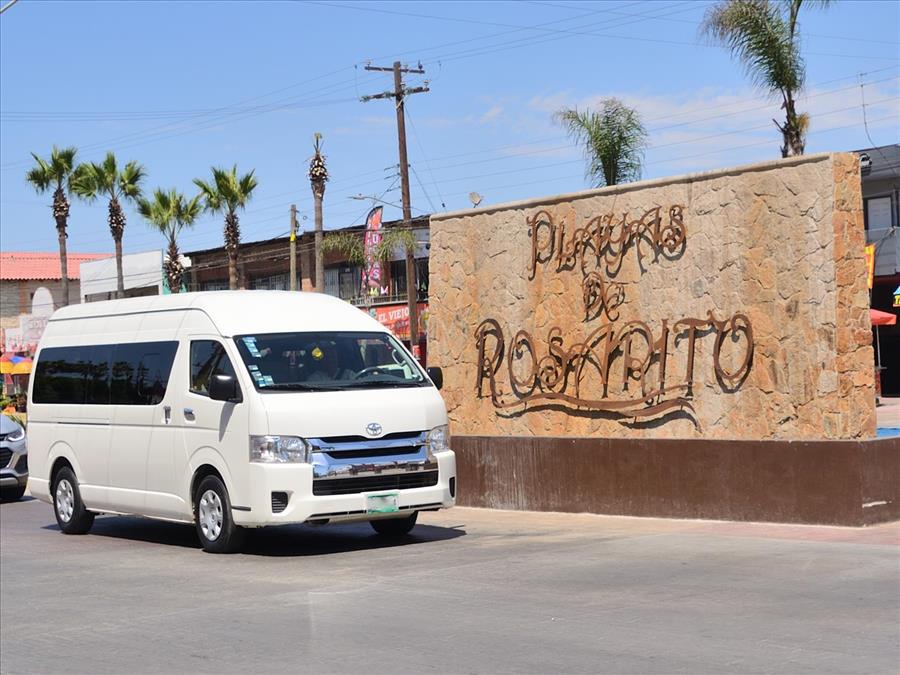 Pick-Up at the Border in Tijuana
Park in San Diego or San Ysidro and walk across the pedestrian border crossing to Tijuana, Mexico. Crossing into Mexico from San Diego is very easy, we have 2 border ports of entry: Otay Mesa and San Ysidro. Best Pick-up location at the border in Tijuana is the San Ysidro PEDEAST, as is better located and well connected via Trolley to San Diego. There are a lot of parking lots near the border crossing, so you can park your car and walk across the border into Mexico. Your Private Driver will be waiting for you at the Tijuana border crossing.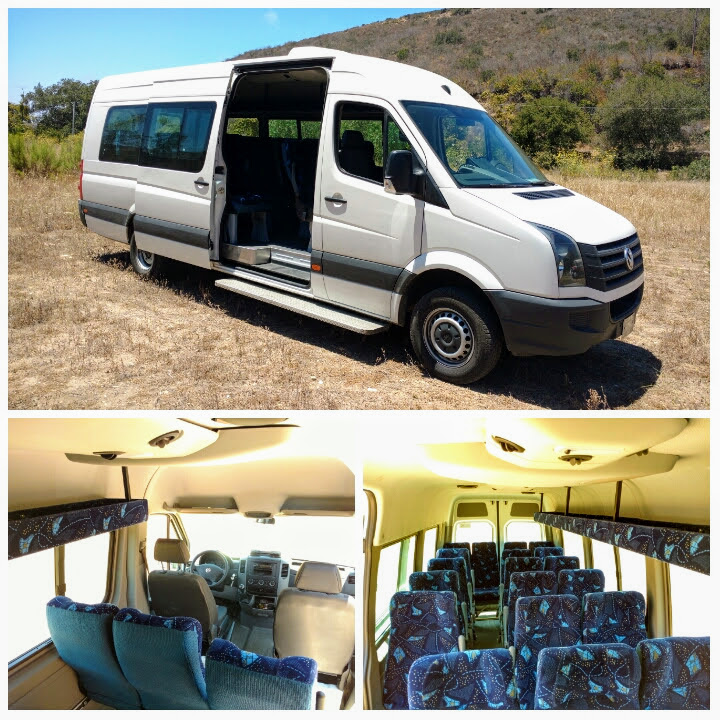 Enjoy a Day-Trip Tour of Rosarito with an expert Private Driver
On a Day-Trip, your Private driver will follow your desired schedule, waiting for you at each place. Just walk across the border from San Ysidro to Tijuana or send us your desired pick-up location within Rosarito.
Here are some ideas for your Rosarito Day-Trip excursion:
Rosarito Beaches: The Rosarito beaches are the most famous in Baja California because of sandy shores, great surf, and sunny days. A great place to relax or have fun.
Downtown Rosarito: Rosarito is a nice place to relax and walk around. There are plenty of cafes, small restaurants, taco shops, fresh seafood bars and souvenir stores. Everything is located about 2-3 blocks from the sandy Rosarito beach.
Mexican Food experience, from tacos to the best Baja-Med experience. If you like mexican food, we will take you to delicious places, from tacos stands, to gourmet restaurants. We can suggest very traditional dishes for a great experience. Don't forget to visit Puerto Nuevo, see below:
Puerto Nuevo: Puerto Nuevo village has become famous for its delicious lobster recipe. Imagine flavoring hand-made fluor tortillas, fried beans, red rice and fresh lobster. Paired with local beers or white wines. You must try it.
Nightlife Tour: There are a lot to do at night in Rosarito, great bars and clubs, like Papas & Beer, Bombay, Acqua, and others. Enjoy Rosarito nightlife with peace of mind that your driver will be waiting for you to take you back to you hotel, airbnb or the border.* (Note: Services after midnight count as Overtime).
R0sarito Arts & Crafts Market: Admire yourself in the creativity of mexican artisans in the Arts & Crafts Market at Downtown Rosarito and at Popotla Boulveard. There are a lot of shops that show traditions from different parts of the Mexican Republic.
Rosarito Beach Hotel: Historic building by the beach, with a 2022 renovated pier. Stay or just visit to enjoy delicious restaurant, nice bar, and souvenir shops.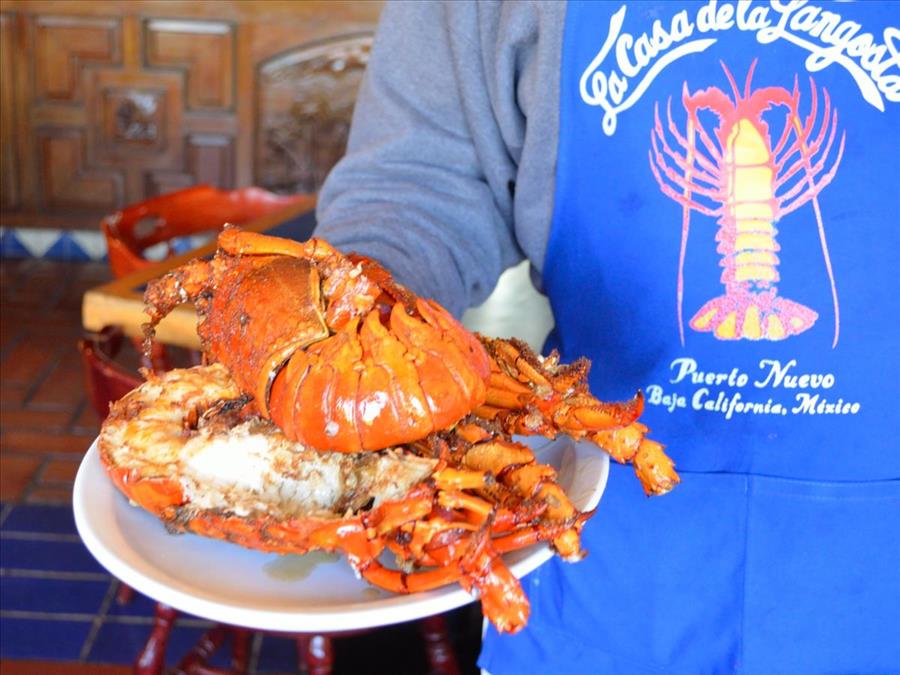 Vehicles Available For Rosarito Transportation
We have several vehicle types for several size groups:
3-Passenger Compact Sedan.
13-Passenger Vans (Or 9 Pax + Luggage)
18-Passenger Vans (Or 14 Pax + Luggage)
50-Passenger Bus + Luggage