If you will walk across the border, here is our suggested pickup place. This applies when crossing the border into Tijuana.
PedWest – El Chaparral
This is our favorite border crossing station for picking up passengers on the Tijuana side, the reason being that, once you cross the border there is a well designed and secure boarding area (yes, there are some well designed things in Tijuana) so once you cross the border, the car will be either waiting for you right there, or just meters away, with your driver waiting for your call, to come pick you up.
How to get there: On the US side, the border crossing station is called PedWest located at: 499 Virginia Ave, San Diego, CA 92173.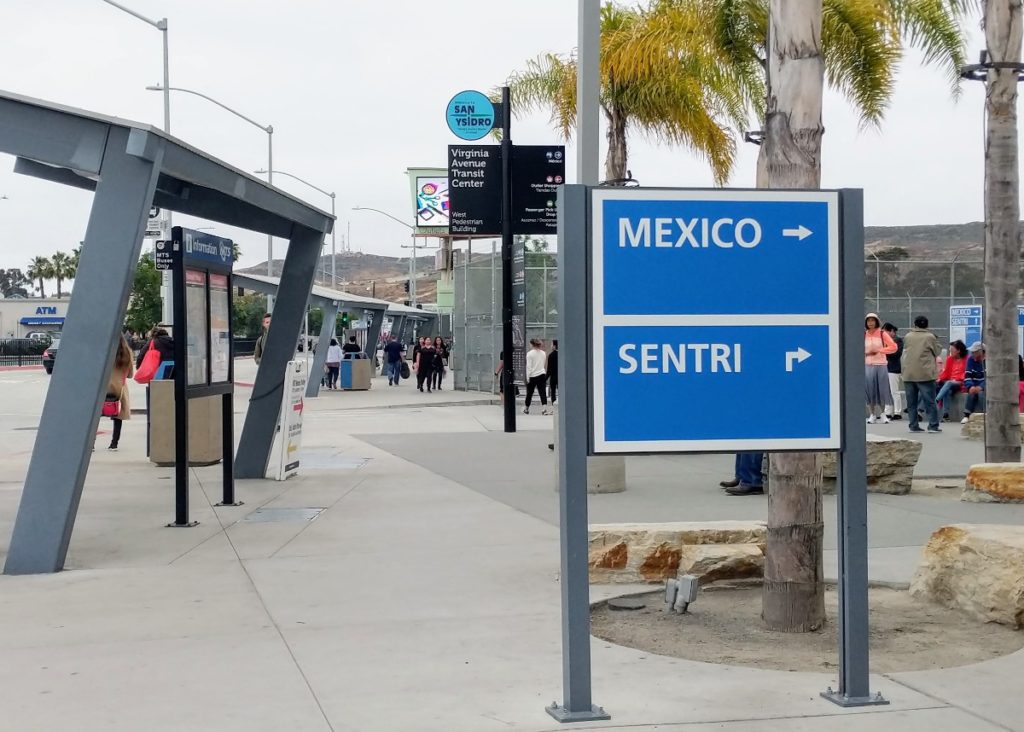 Nearest Parking is the Border Station Parking, located at: 4570 Camino De La Plaza, San Ysidro, CA 92173.
You have to walk across the border, following the signs all the way to Tijuana.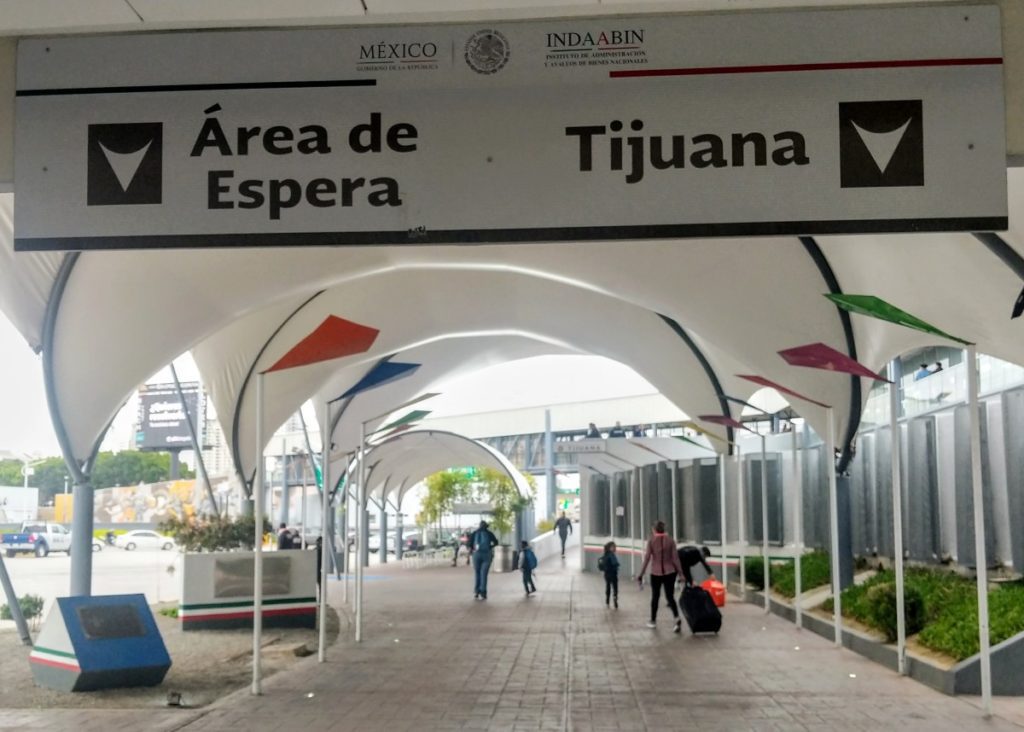 Once on the mexican side, you will see large colorful "Tijuana" and "Mexico" signs. That boarding area is called "El Chaparral", you can get the exact pickup location in Google Maps:
https://goo.gl/maps/M6oUFpPCjEAzqsjf8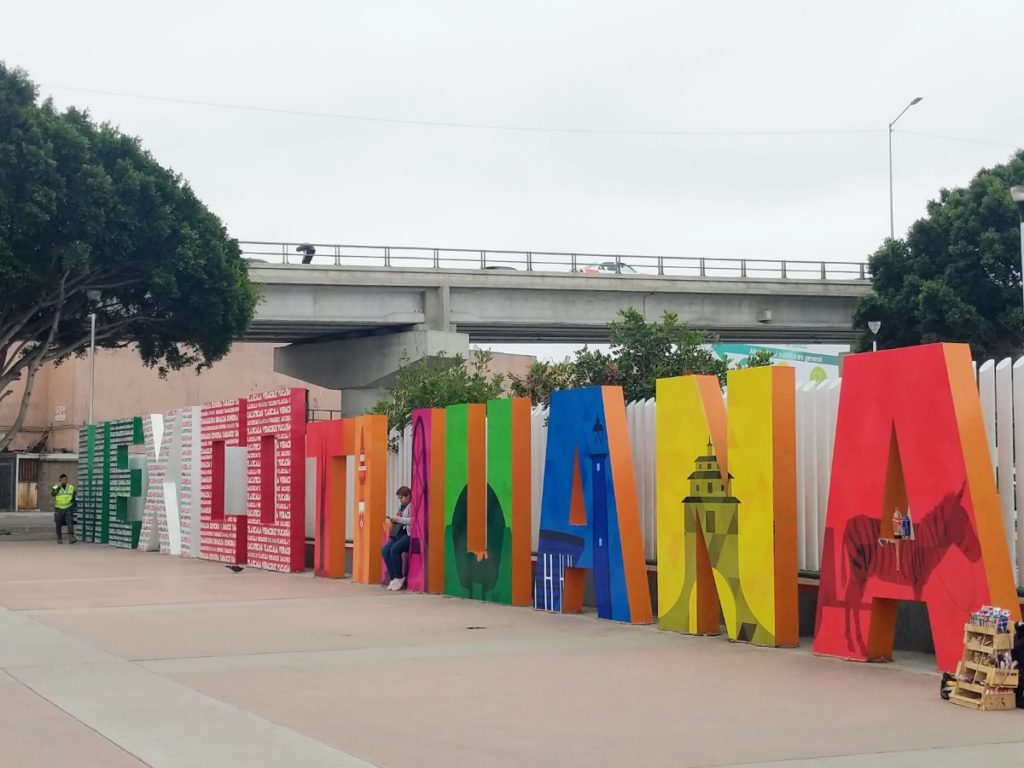 The drivers can't park and wait right at the boarding area, but will be parked just meters away, waiting for your call or message.
Sometimes we get some available spaces right below that bridge just some feets away.
Suggestion for pickup at the Tijuana border:
Go to Pedwest Border Crossing Station. (Map: https://goo.gl/maps/vMVjXCLyKxFZmFAD6)
Follow the signs all the way to Tijuana side.
Once at the boarding area in Tijuana, call your driver, he will be parked very near.
Migration documents
Just a reminder, there are some migration documents you will need to bring with you in order to cross the border into México.