Tijuana One-Way Local Transportation
Direct One-way Transportation within Tijuana.
Private Transportation service within Tijuana.
This is a single-trip, One-Way, within Tijuana.
Choose your pickup and Dropoff locations in Tijuana, such as San Ysidro or Otay Mesa Border Crossing Stations, Airport, Hotels, Airbnbs or any other place of your choice in Tijuana.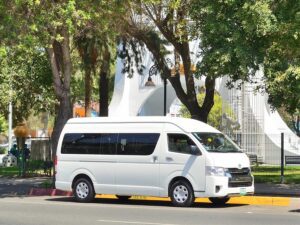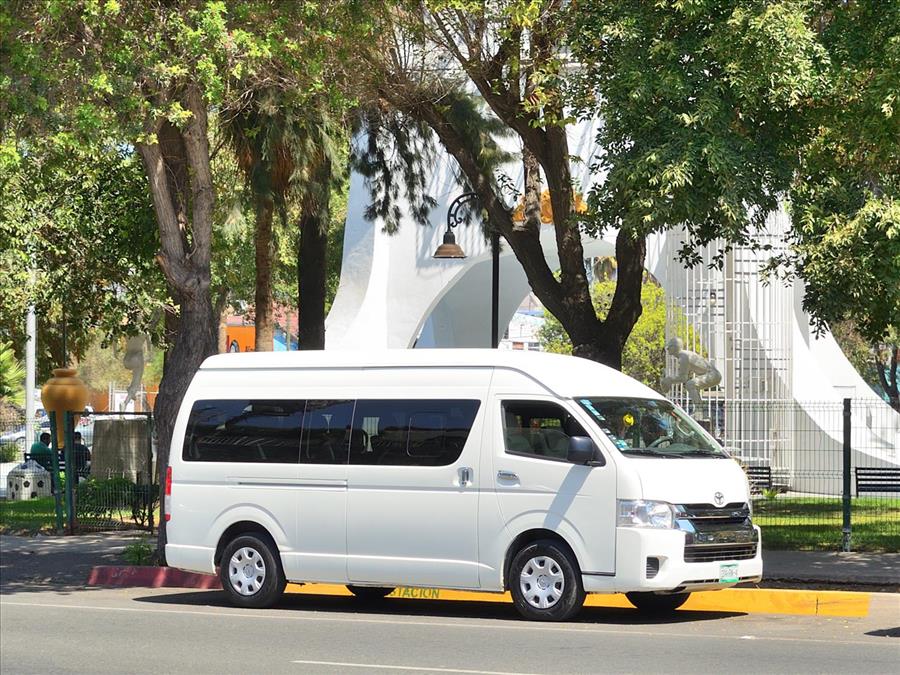 SPECIFICATIONS
Included: Vehicle rental, 1-hour of service, professional driver, fuel, tolls. Passenger Insurance (on board).
Not included: Overtime. Additional Stops. Parking payments. Meals. Admissions. Accommodations. Airfare. Optional driver gratuities. Any product or service not mentioned in the "Included" Section above.
Pickup Location: Tijuana.
Dropoff location: Tijuana.
Luggage: Luggage capacity is limited. Please contact us for more details.