About BajaExcursion.com
BajaExcursion.com is a subsidiary of BajaViajes.com and is owned and operated by Experiencias Servicios y Tecnologia SA de CV, a mexican company established in Tijuana since 2006.
We love our state of Baja California, enjoy traveling a lot and offering an excellent transportation experience to our visitors.
Our History
It all started back in november 2005 when a group of students from the Tijuana Technological University (UTT) won third prize at the first UTT Entrepreneurship Competition. We were awarded a prize for a project to create a Tour Company focused in Baja California Excursions. We launched as BajaViajes.com but found out that we needed a domain name that was easier to understand in english, so in 2006 we registered and launched BajaExcursion.com to focus on providing information in english.
So, since February 2006 we have been operating transportation service, guided tours and excursions in Baja California, mainly from Tijuana.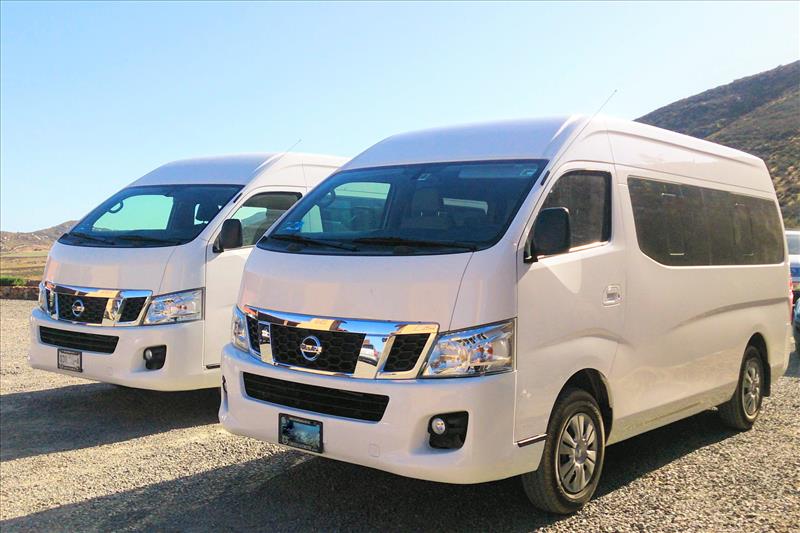 Our Mission
We work to
To create awesome experiences for our customers.
To promote the tourism development while respecting the environment.
To support opportunities for sustainable development to the Baja California communities.
Our Vision:
To establish a relationship with our customers that help us learn how to fully satisfy their desires and needs as Baja California tourists.