Looking for you to have a better experience, we are constantly updating our health protocols and suggestions. Please review before booking. 3 minute read for a better trip.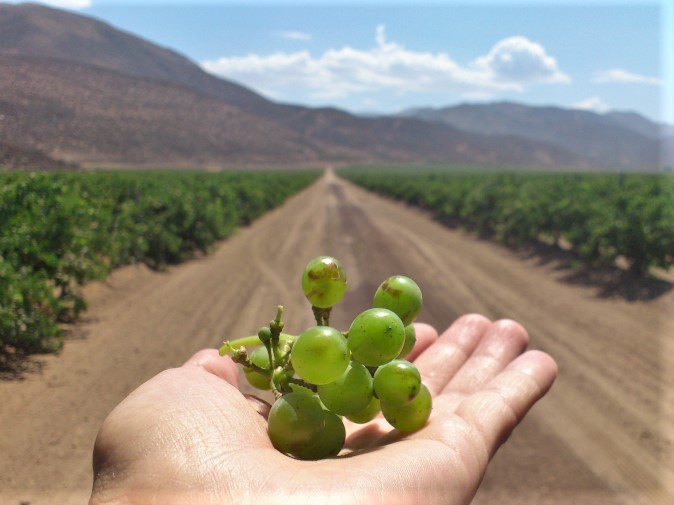 Please consider the following before booking your transportation service
All passengers must allow temperature check and wear face mask while inside the vehicle.
No alcohol drinking is allowed inside the vehicle.
Service included is 10 hours. Should you need additional time, you can ask the driver and pay in cash at $50. USD per each extra hour that starts.
We suggest having reservations at desired wineries and restaurants (Some wineries and restaurants in Baja California may require vaccination certificate or recent negative test, please ask beforehand).